The other day I was driving south from the Queensland border along the New England Highway and stopped at a few spots to photograph the way in which the infrastructure of the Great Northern Railway is being maintained.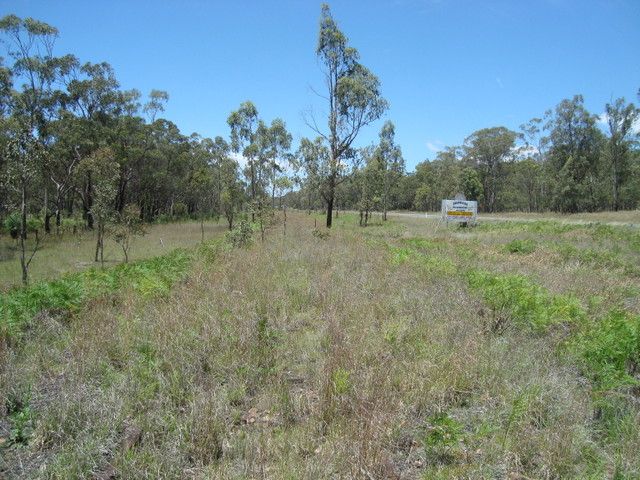 South of Bluff Rock.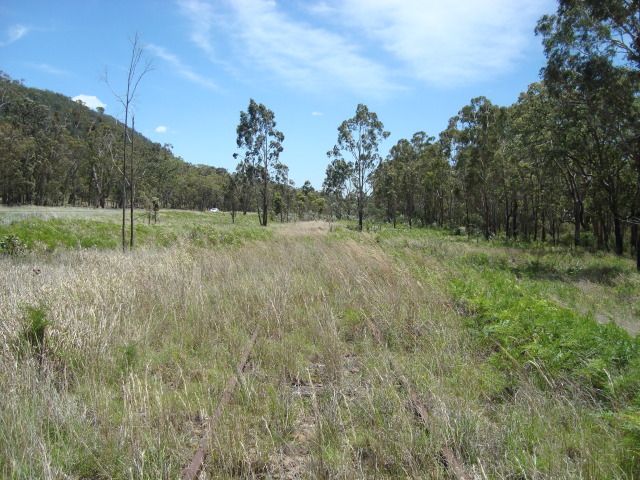 Same spot looking North.
A side road crossing north of Deepwater.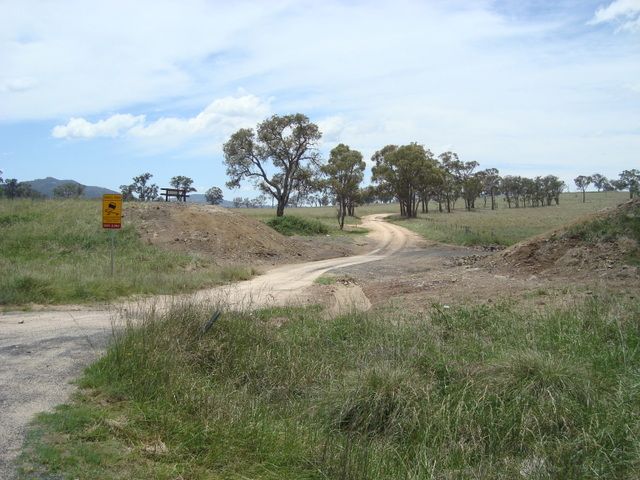 A bit closer to Deepwater where a rail bridge, over a side road, had recently been removed; it was probably falling to bits and dropping pieces on the road at unexpected moments.
View, looking south, along the line.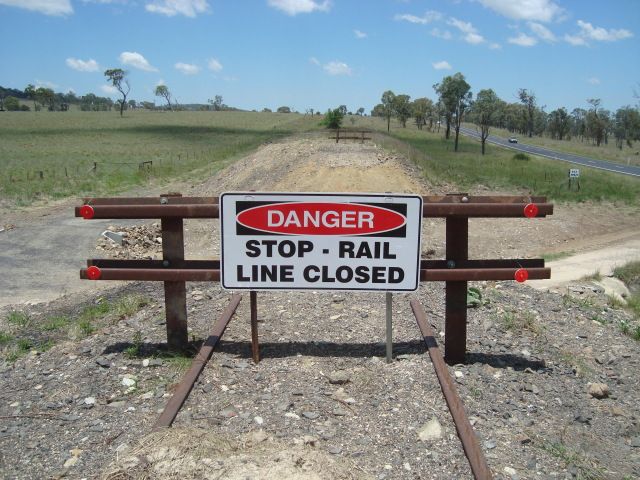 There's the Nannyism, who or what is going to be travelling along the line, having regard to the previous pics?
Certainly not the Northern Tablelands Express.
Note the four red reflectors, can't have the driver of the Night Mail not being able to stop in time.